How it Works
Thanks to the wonderful scope of advanced technology, I can reach over the miles to work with people all over the universe! If you want a painting of a loved one, a drawing of Spot or Sparky, a rendering of Ned or Judy, then I can work from your emailed photographs AND I can send you photographs of the work-in-progress for your approval and critique! It's sooooo simple. Then when the piece is done (and approved by you) I will be ready to package it up and ship it via UPS! Wah-lah! Imagine that!
From your photograph to an original work of art.
More Commisioned Work
Drawings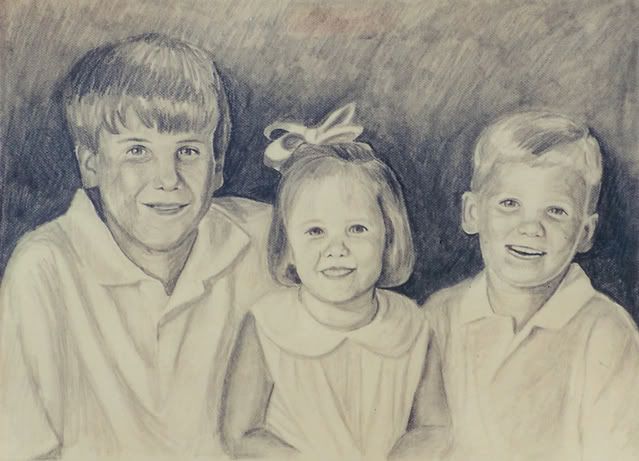 18 X 20 Pencil on Paper
18 X 20 Charcoal on Paper
11 X 14 Pencil on Paper "Sydney"
8 X 10 Pencil on Paper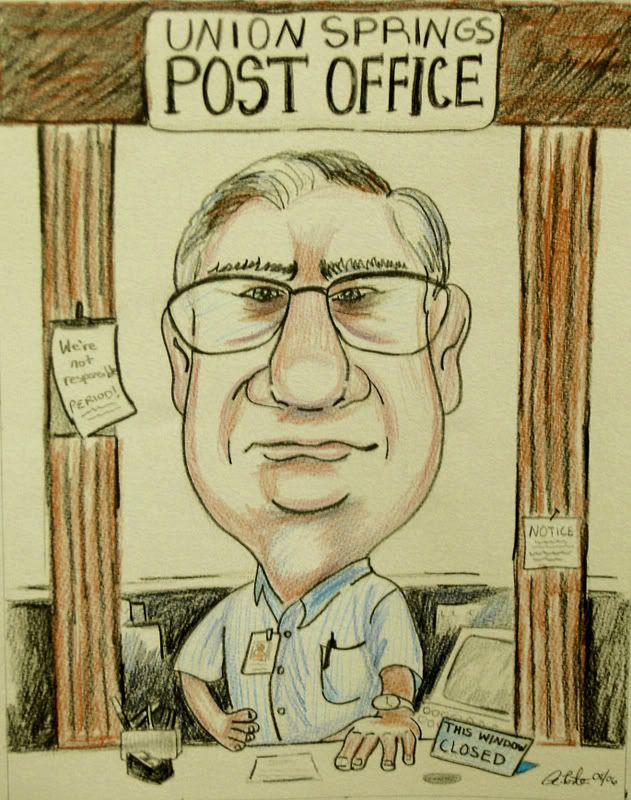 16 X 20 Colored Pencil on Paper "Caricature"
Oil Paintings
18 X 20 Oil on Canvas "Madeline"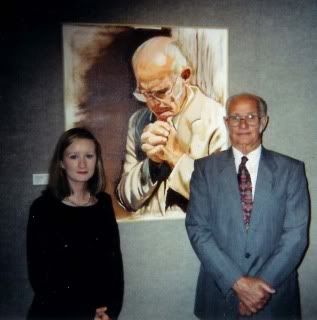 30 X 30 Oil on Canvas 2001
18 X 20 Oil on Canvas "Work Horse"
Sold
24 X 30 Oil on Canvas
24 X 30 Oil on Canvas "For Callie"
Acrylic Paintings
24 X 30 Acrylic on Canvas "Faircloths"
24 X 30 Acrylic on Canvas "Supper Time"
16 X 20 Acrylic on Canvas
Miscellaneous
Piano Before:
Piano After:
Digital Design
11 X 14 Adobe Photoshop
CD Album Cover Adobe Photoshop 2007
Just
Email Me
and let me know what you want!
I accept Paypal & ship UPS!